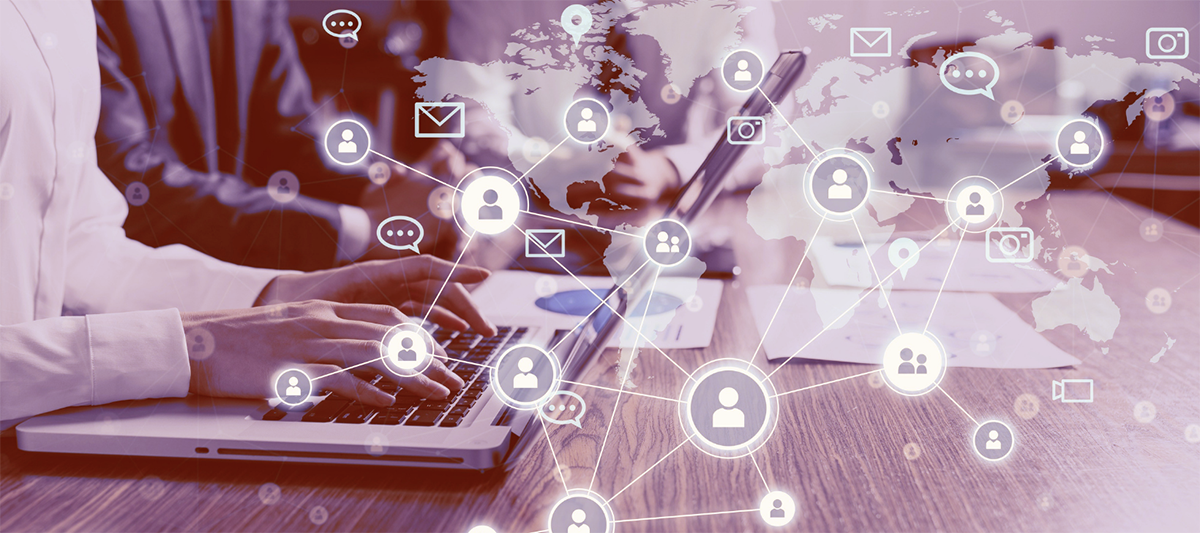 In 2022, the Florida State University College of Nursing established the Institute on Digital Health and Innovation (IDHI). The mission of IDHI is to advance digital health science, technologies, and tools focused on solving real world needs of patients, providers, and populations through research, training, and innovation to maximize health and eliminate health inequities.
The ultimate goal of the Institute on Digital Health and Innovation is to promote individual and public health and health equity through collaborative and synergistic partnerships for the development, evaluation and dissemination of digital health tools, technologies and innovations. Our Research, Training and Innovation goals below align with the Board of Governors' (BOG) Strategic Plan in achieving excellence in teaching, research and public service for the benefit of Florida's citizens, their communities, and the state economy. Specifically, these goals align with the BOG 2025 Goals for Teaching & Learning (Excellence), Scholarship, Research & Innovation (Excellence, Productivity and Strategic Priorities) and Community and Business Engagement (Excellence and Productivity).
Research

Propose innovative, rigorous research that promotes health and reduces health inequities using digital health tools, technologies, and innovations.
Connect scientists and scholars from various disciplines and forge collaborative research opportunities aimed at advancing digital health.
Support and enhance the department/greater FSU research enterprise, foster academic excellence, and gain recognition nationally and globally.
Training

Offer training opportunities for FSU students and junior/emerging nursing faculty to foster and apply translational research skills in digital health into community, clinical, and policy solutions.
Foster collaboration among faculty and students across the FSU campus, nationally, and globally.
Innovation

Apply a transdisciplinary approach to develop new models, methods, and technologies using digital health to solve critical health problems focused on reducing health inequities.
Catalyze the engagement of academic, community, industry, and policy stakeholders in evidence-based digital health research and implementation to accelerate digital health advancements that meet the needs of stakeholders.
Utilize innovative modalities to disseminate knowledge, facilitate dialogue, and broaden awareness to drive synergy and advance best practices.